Kavinya
Kavinya's vocal stylings are deeply rooted in soul and gospel. She has dedicated her life to pursuing her passion for music, participating in various projects, working as a session artist, and captivating audiences with her live performances.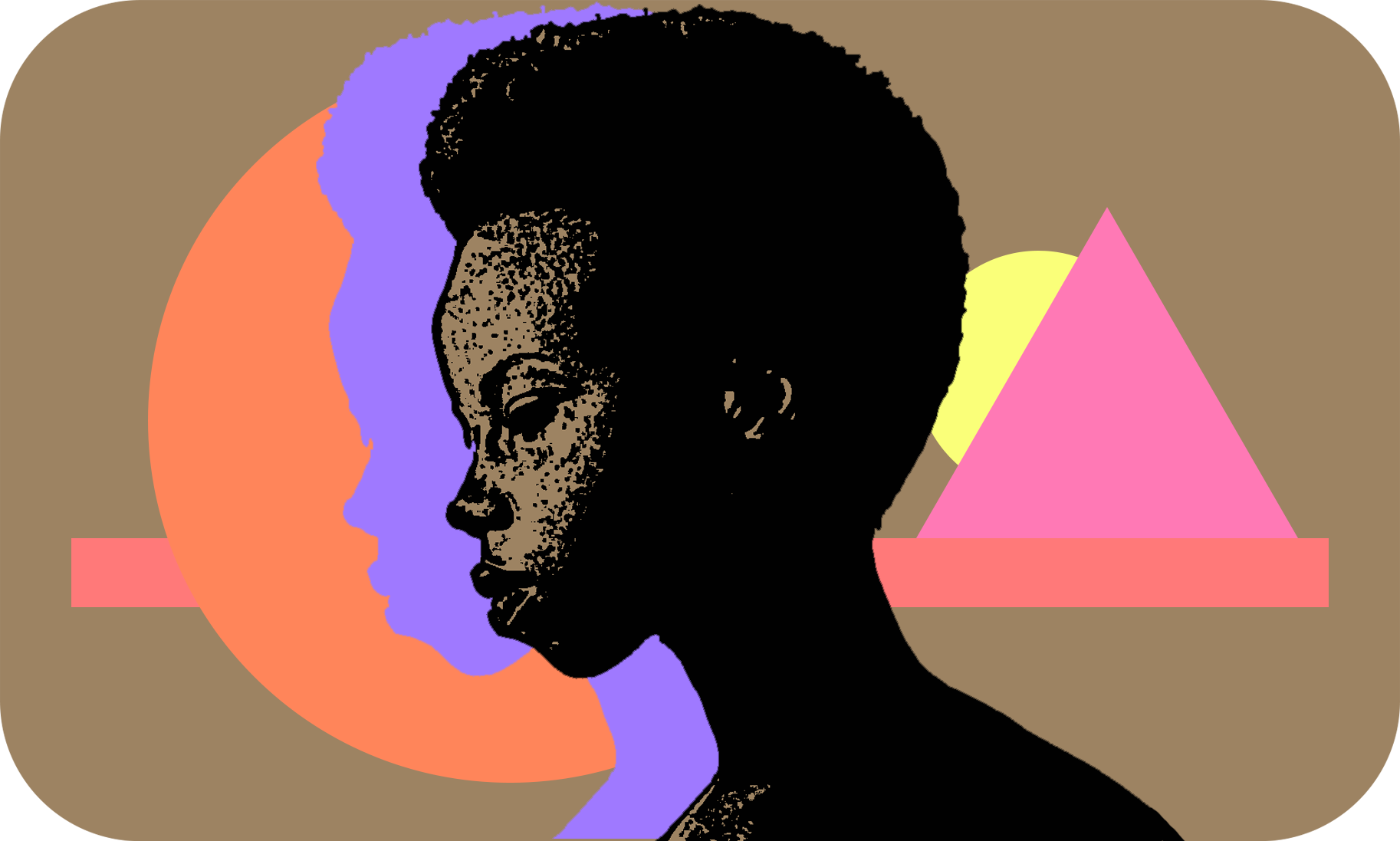 Kavinya Monthe Ndumbu was born in 1995 in Nairobi. Her love for music and art blossomed at a young age. She immersed herself in exploring new musical worlds through countless video cassettes and CDs. At the age of 5, she began taking piano lessons, nurturing her natural talent and passion. As a teenager, she started performing more frequently as a singer, often collaborating with rappers and exploring different genres.
At 18, Kavinya made the life-changing decision to move to Florence, Italy, to further her studies in classical piano. It was in Florence where she first encountered the vibrant jazz music scene, sparking her interest leading to a three-year course in Jazz piano. During this time, she had the incredible opportunity to work with local musicians across various genres, including soul, gospel, electronic, and jazz music. Her performances took her to breathtaking historic venues and palazzi, where she captivated audiences with her soulful voice and undeniable talent.
"It was a transformative experience that further enriched my musical journey," said Kavinya.
While in Florence, she joined Nehemiah Brown's Gospel choir and gained experience in singing and performing through vocal ensembles and gospel music.
In 2021, Kavinya embarked on a new path, realizing the importance of writing, arranging, and co-producing her own music. This led her to release her first single titled "Unlucky," which explores the pendulum of emotions between heartbreak, nostalgia, and relief. Kavinya tells this heartfelt story with her warm and textured voice, beautifully layered in harmonies over a minimal production that incorporates elements such as a soft drum pad, electric keyboards, vintage organs, harp sounds, and bass.
Kavinya is working diligently towards creating a captivating live show centered around her original music. She is showcasing her vocal talents in a Big Band setting, performing vocal arrangements by the renowned Steven Feifke, who recently won a Grammy for Best Large Jazz Ensemble Album.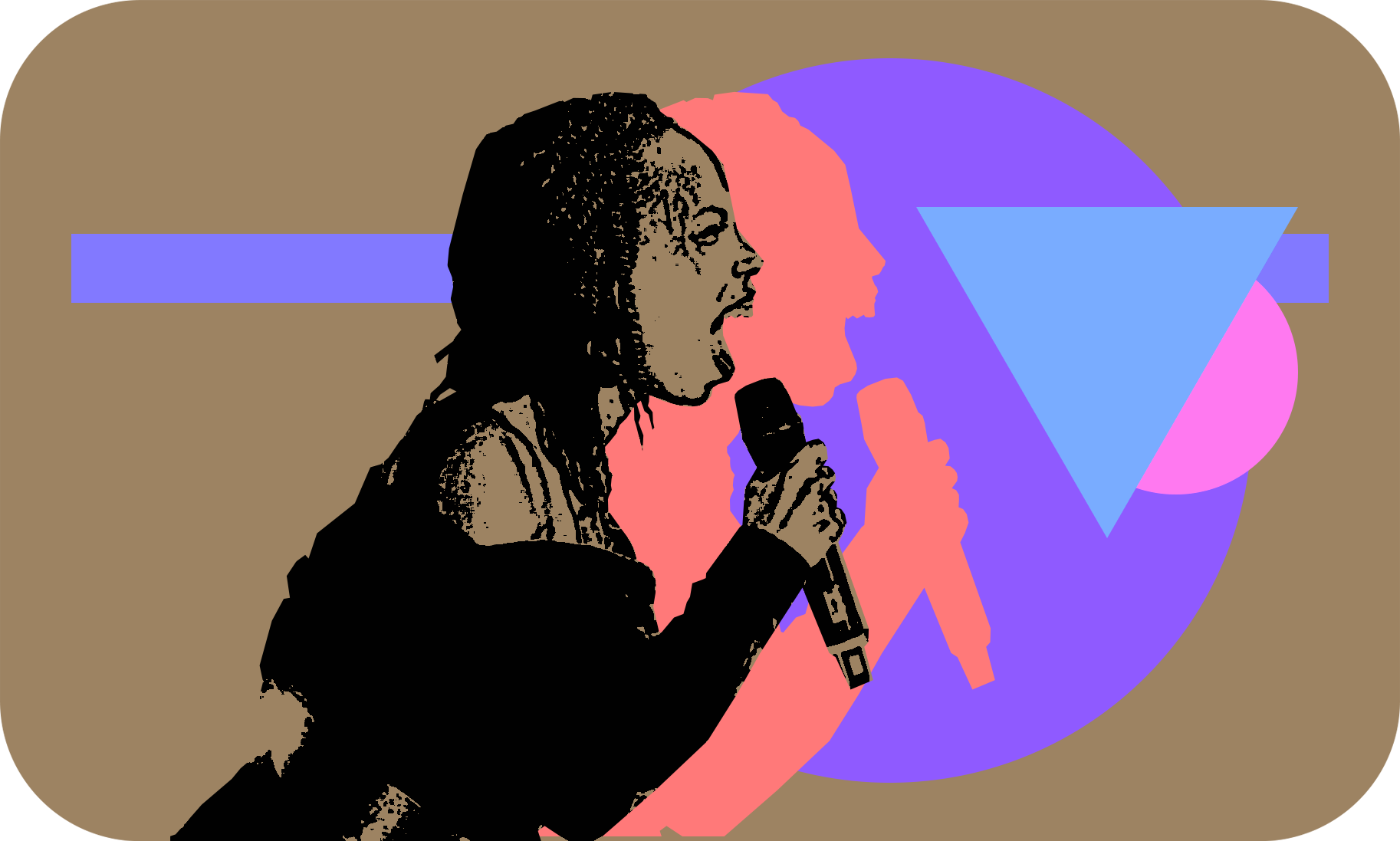 In less than a month since discovering Wavlake, Kavinya has earned nearly 300k sats for "Unlucky" which is currently sitting in the number one spot on the Wavlake Top 40.
"After nearly two years on traditional platforms, I decided to experiment by putting "Unlucky" up on Wavlake and have been pleasantly surprised by the overwhelming positive response!" said Kavinya
With her upcoming live show and releases, Kavinya's fans can expect an exciting road ahead filled with soulful melodies, heartfelt lyrics, and unforgettable performances.
Listen and zap "Unlucky" on the new Wavlake iOS beta today!