Joe Martin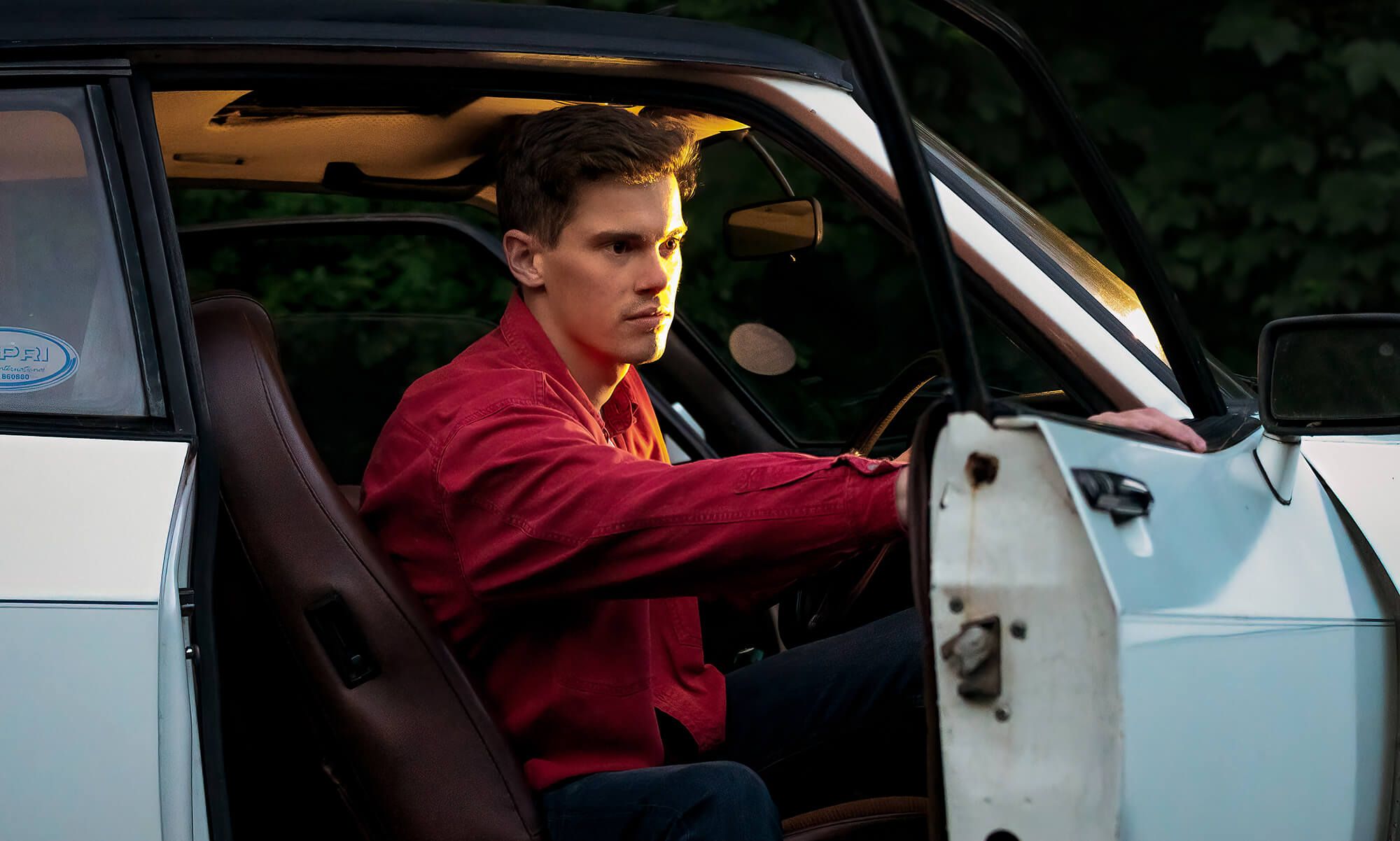 Joe Martin is a singer-songwriter from Lancashire, England. He discovered country music as a child and has since been inspired by artists like James Taylor and Paul Simon. Joe's live performances receive high praise from his audience, who often comment that his songs sound beyond his years. His lyrics are descriptive and capture stories of people and encounters picked up on the road, blending tales of friends and strangers with his own experiences.
Joe's sound and lyrical style are influenced by legendary artists like Bob Dylan and Townes Van Zandt, as well as modern-day icons like Jason Isbell and Kacey Musgraves. He started his musical journey fronting a country band in Leeds while studying at university. The band played original songs and toured the UK, opening for artists like the Shires and appearing at festivals such as Country to Country.
In recent years, Joe has performed further afield in Europe and the US, gaining attention on both sides of the Atlantic. He has had some incredible experiences, such as playing at the Bluebird Cafe in Nashville, Tennessee, and meeting and taking advice from his songwriting idol John Paul White of the Civil Wars.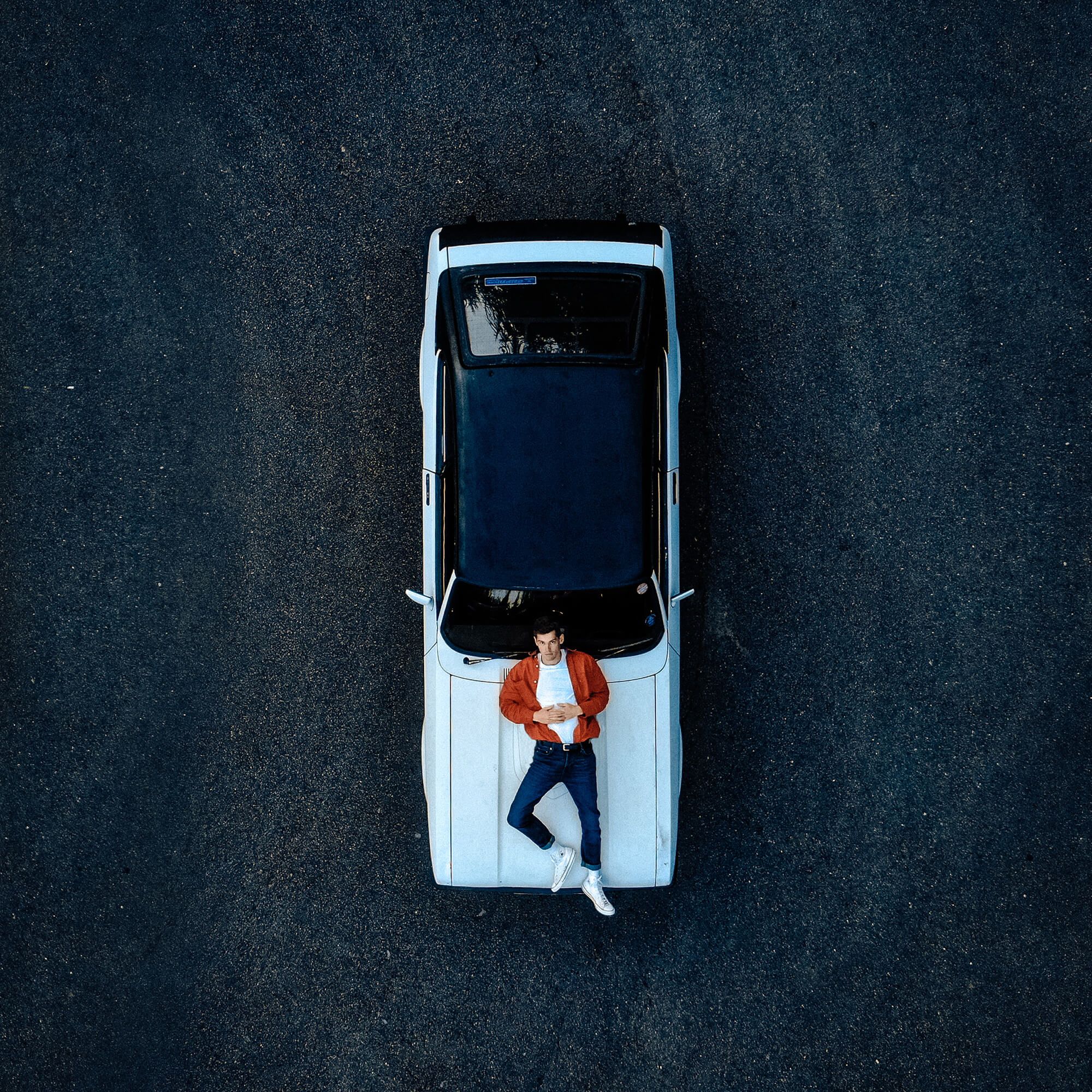 Joe's musical idols include producer Dave Cobb and the artists he records, such as Brent Cobb, Jason Isbell, Colter Wall, and Chris Stapleton. He was humbled when asked to co-write at RCA studios with one of Cobb's writers Aaron Raitiere and given a personal tour of RCA's "Studio A", where musical legends from the Beach Boys to Dolly Parton to George Strait have made history.
Joe released his debut EP 'Small World' in 2017, followed by a suite of singles with the Champs of the UK Americana band 'Danny and the Champions of the World'. In 2021, he released his second EP 'Bound For Lonesome', a series of songs written on his 2018 trip to Nashville and recorded with the renowned Chorlton Country Club.
Recently, the guys at Podcasting 2.0 played "High Gravity" during the show. They set it up so all incoming sats from listener streams and boosts were automatically sent to Joe Martin's wallet for the duration of the track. The result was a #1 on Wavlake Top 40. Check out the clip.
Joe is embarking on a string of dates in the UK this summer to promote his debut album 'Empty Passenger Seat', released May 1st.
• 26th May - Brewery Arts Centre, Kendal supporting CCR band
• 27th May - Pavilion Theatre, Whitby supporting CCR band
• 18th June -  New Headingly Club, Leeds
• 8th July - Town Hall, Silsden
• 21st-23rd July - Avon Valley Bitcoin meet up