Ainsley Costello
In a world of viral internet stars, emerging artist Ainsley Costello aims to leave a lasting impact. With a powerful voice like Haley Williams or Pink, Ainsley's heartfelt lyrics offer a heartwarming listening experience.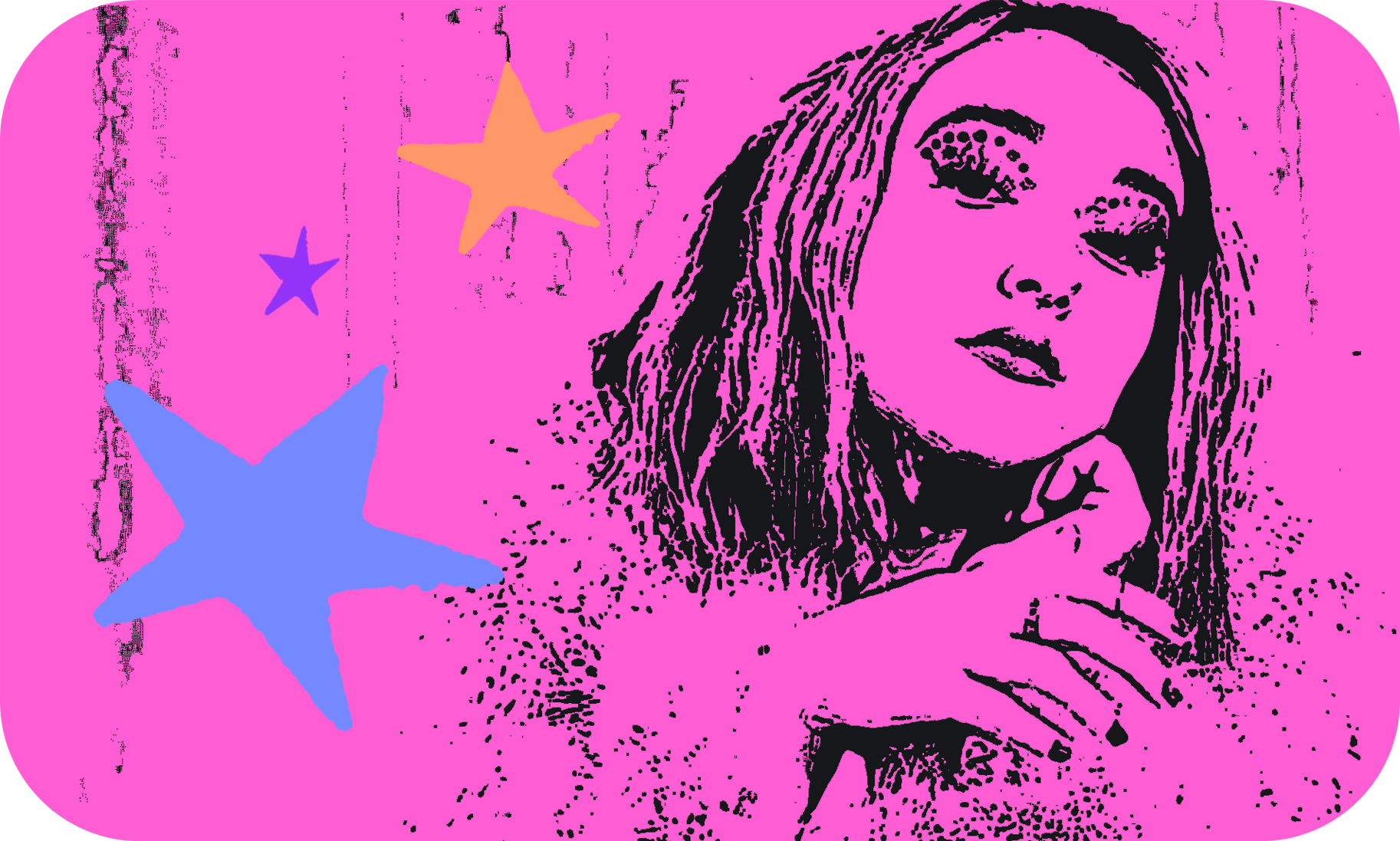 At just 15 years old, Ainsley released her diverse debut album You Know I Am, which explores a range of musical influences and resonates with teenage girls' insecurities.
In February 2020, Ainsley and her family relocated to Nashville, just as the world and the music industry shut down due to the Pandemic. Ainsley used her quarantine time to write new material and collaborate with Nashville songwriters. She now has a collection of nearly 200 unreleased and 24 published works. In 2021, she released one song each month, equivalent to a second studio album, and five more songs in 2022.
After moving to Nashville, Ainsley's creativity expanded beyond country music. Her new songs embrace a pop-rock sound influenced by artists like Paramore, Kings of Leon, and Caitlyn Smith. Reviewers describe her music as a blend of country-punk and pretty pop, with elements of acoustic college rock from the 90s and early 2000s.
Ainsley's musical journey began at age 7, performing in talent shows and musical theater productions. She studied piano, guitar, vocal performance, and songwriting, attending Tacoma School of the Arts and later transitioning to online high school to accommodate her touring schedule. She also graduated with a Bachelor of Arts in Music Business (Magna Cum Laude!) at Berklee College of Music at the age of 19.
Wavlake caught up with Ainsley at an event in Nashville where she first discovered the potential of v4v and Lightning-enabled payments. In just a few days, with some help from Boostagram Ball, her track "Cherry On Top" quickly rose to the number one spot on the Wavlake Top 40, and within weeks, became the first track on Wavlake to exceed 1mm sats in boosts.
Since July, Ainsley has released three additional tracks, with a combined total boosts now exceeding 2mm sats, or roughly $550, as of today's writing.  For perspective, Ainsley says her 25 tracks released over a 5 year period on traditional streaming platforms has only brought in $750.
Be sure to listen to and boost Ainsley's most recent track uploaded, "Rescued" and stay tuned for what's sure to be an incredible career to follow.
Find Ainsley Costello